Teens multi equipment Pilates sessions
6 week course – £60 or £15 drop in, Wednesdays 8.30-9.30pm or Saturdays 9.30am -10.30am
( 10 places  only, email for start dates)
Now more than ever, young people need targeted exercise programs to keep them interested and committed. Using the padded surface of the Jumpboard or Cardio-Tramp® Rebounder, and the spring resistance of the Reformer, see how engaging yet challenging sessions can be developed for this group.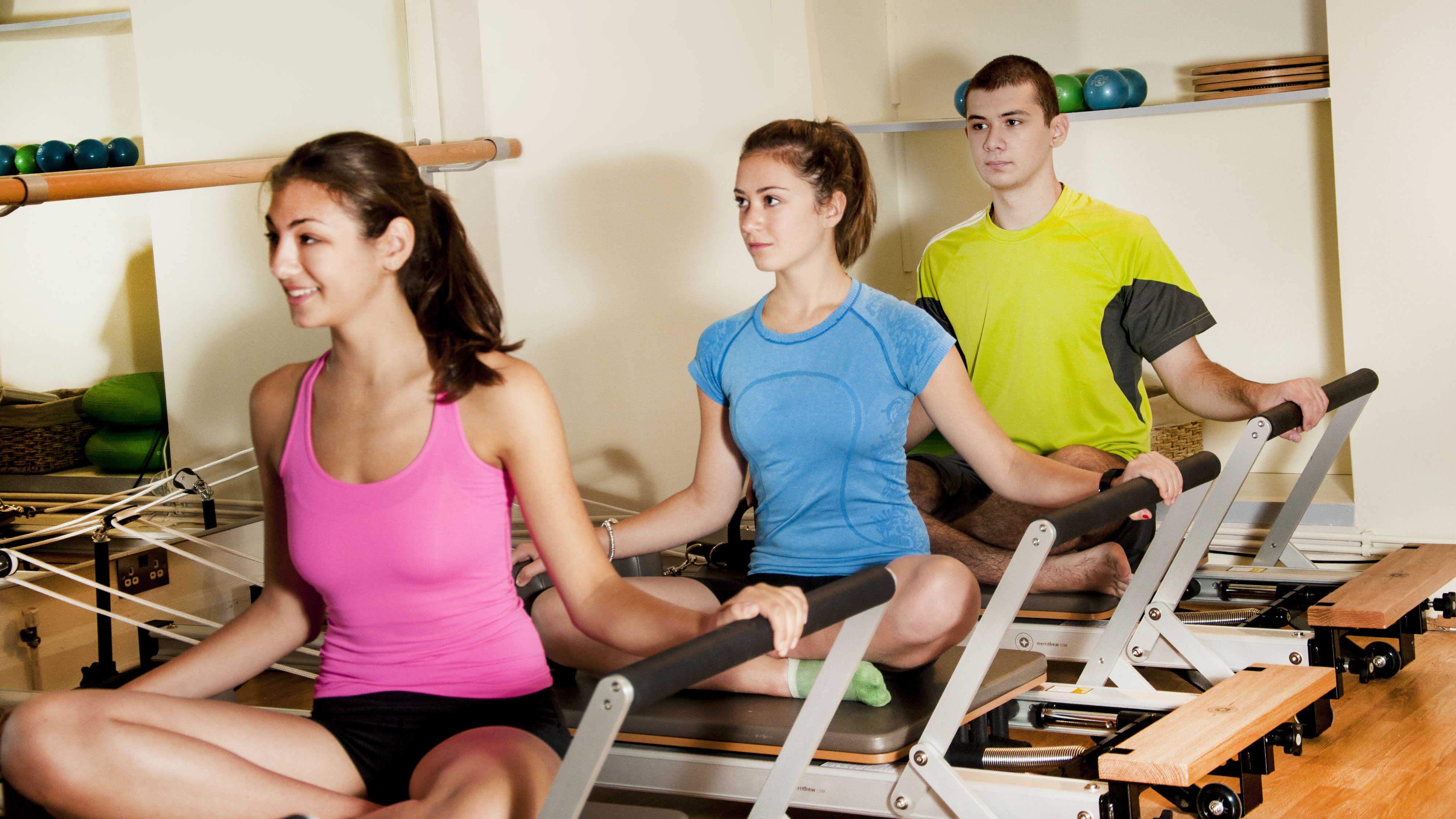 Great way for your teen to learn the right way to use their muscles and develop great form.Pilates is a great addition to any activity, Dance, Sports or on its own! The Teen Pilates is a 60 minute class for teens ages 13-18. Pilates complements all sports, dance, gymnastics, and more!
"I attend the sale matwork class. Can not recommend highly enough! Fabulous facilities in the heart of Sale. Teachers are very knowledgable and very attentive-will often reposition you to make the most of the different pilates movements. They also use different equipment arches/ balls/bands to vary the class. Been to several pilates classes across the country and this rates very highly amongst them. The new reformers have also tempted me to take that class in the next block of lessons." – Emma Hardy, Sale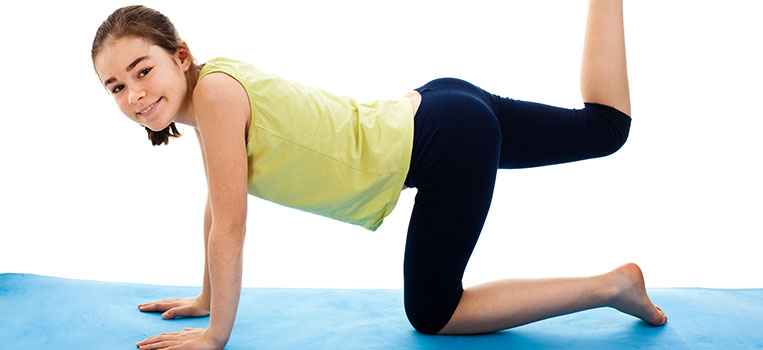 This program will help provide optimum toning to get back in shape using the Pilates Reformer, Pilates Springboard, Mat and more. Improve your core muscles to create a stronger, trimmer silhouette; improve posture and balance; and enhance your overall level of fitness.