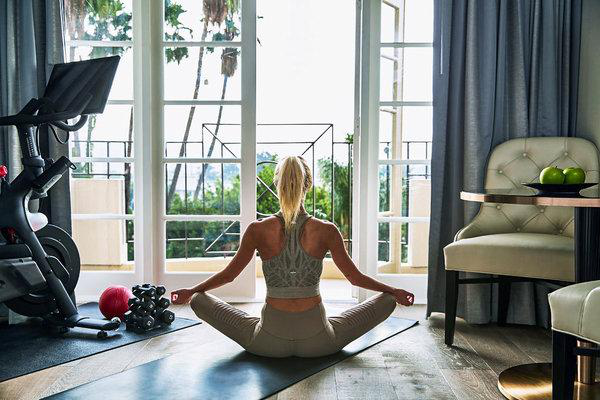 During the mandated closure for Covid-19, we are offering virtual classes at a discounted rate.
Garuda Pilates Mat
Garuda somatic Yoga therapy
Rise and shine matwork
Tone & Sculpt Mat
Magic Circle Sculpt
Reformer on the Mat
Backcare
If you would like to book, you can pre pay via PayPal or bacs, email me for details. £6.99 per class or £29.99 per month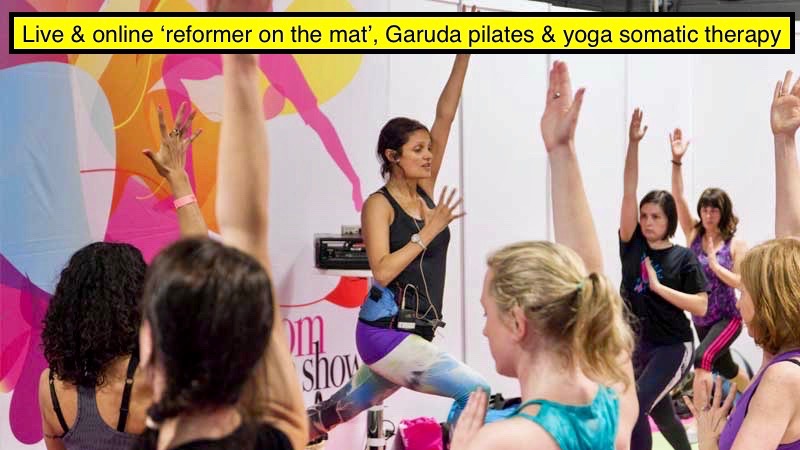 CNHC registration
 CNHC registration is recognized for reimbursement with a number of private health cash plan providers.This means that clients who are members of the relevant plans can claim for the cost of the treatments outlined here, when they visit CNHC registered complementary therapists.
To view the providers recognised by CNHC registration for reimbursement click here:
It is essential that clients check their coverage before committing to or paying for treatments if they want to apply for reimbursement of fees.