Rapid Results Posture Programme 2016 
Not a gimmick diet!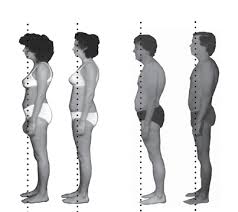 Do you want better posture
Better sleep
Flatter abs
Are you round shouldered
Need to reduce lower back pain
Suffer from neck ache and headaches
Wanted improved height
 Want to reduce stress /anxiety
Then Rapid Results is for you, like everything there needs to be commitment and effort on both sides . Are you committed to do :
12 consecutive weeks
24 Pilates Reformer/ Tower multi equipment lessons (2 lessons per week)
2 private coaching sessions
In a space of 90 days ???
"As a newcomer to Pilates I didn't know what to expect however I am now on my second course and I am definitely converted. For the first 6 week course we used an Arc Barrel as part of the class and I am now on week 4 of Swiss Ball and really can feel a huge improvement in my overall strength and relief from the back ache I so often suffer after a day at work! I think the class is super professional and thoroughly enjoyable too. " – Nicola Stienbach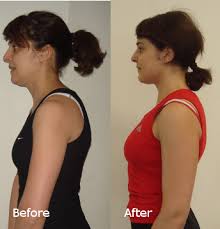 The coaching sessions will access :
Thoughts
Sleep
Hydration
Nutrition
Exercise
Stress
Rapid Results is 12 week programme that had excellent success back in 2014. It is not based on weight loss although it does naturally happen for some people once they follow our programme. It will be based on CHEK assessments before and after , plus you will be able to see for yourself by pictures. It is a relationship between us and you, so you need to be committed to get results.